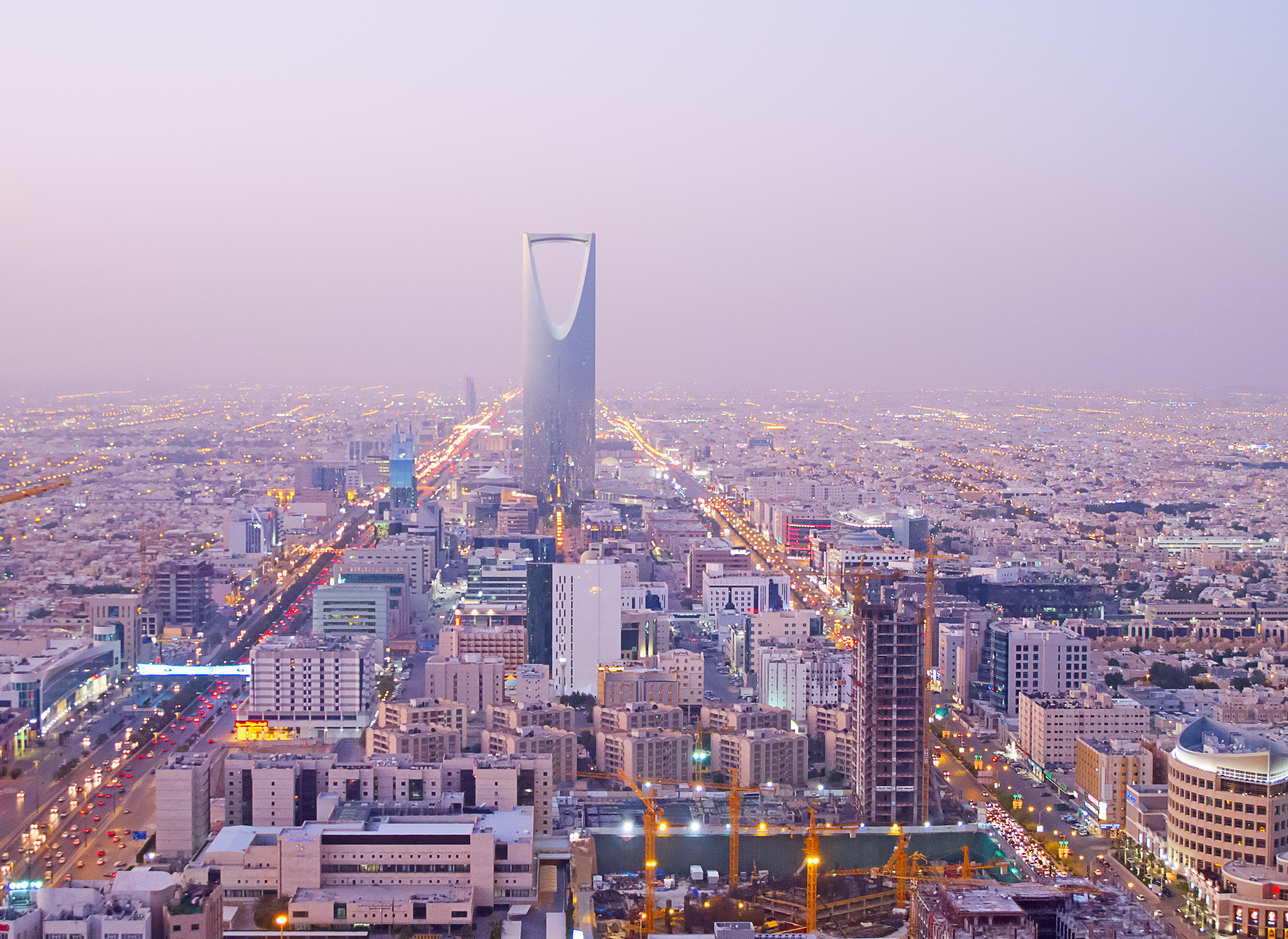 Source opens a new sales office in Riyadh, Saudi Arabia
We are pleased to announce the opening of our fifth sales office that will be serving our clients in the Middle East and Africa region. Our new office is located in the heart of Riyadh's business district in the prestigious Al Faisaliah Tower recognized as the fourth tallest building in Saudi Arabia after the Kingdom Centre, Burj Rafal and Abraj Al Bait.
With the opening of the new office, we plan to establish a stronger presence in the region and bring our quality software development services, IT consulting, and Building Management Systems solutions to organizations located in Saudi Arabia, as well as the entire Arabian Peninsula.
Our company delivers services of highest standards. We are a top provider in the region thanks to our extensive experience on the American and European markets, as well as knowledge of cutting-edge technologies that are only beginning to see their first implementation in the MEA region.
Our local head of sales, Meshari Abunayyan, sees the most significant opportunities for growth in the government, finance, and Research & Development industries.
We are currently in the process of finalizing several contracts that will soon move into the realization phase and will require the support of local workforce. We plan to start hiring local experts and specialists, especially Arabic-speaking support officers who will help us deliver top services to our clients.
We look forward to developing new collaborations and partnerships with companies in the MEA region.