Leading Anaplan Partner
in

North America

Europe

Middle East

Asia

Australia

South America
We are an Anaplan Partner since 2015. We implement and deliver the elements of Anaplan all over the world, having worked with partners from the United States of America, Australia, New Zealand, Japan, South Africa, United Kingdom, Central and Eastern Europe, Middle East and Africa (CEMEA), Brazil, and Mexico.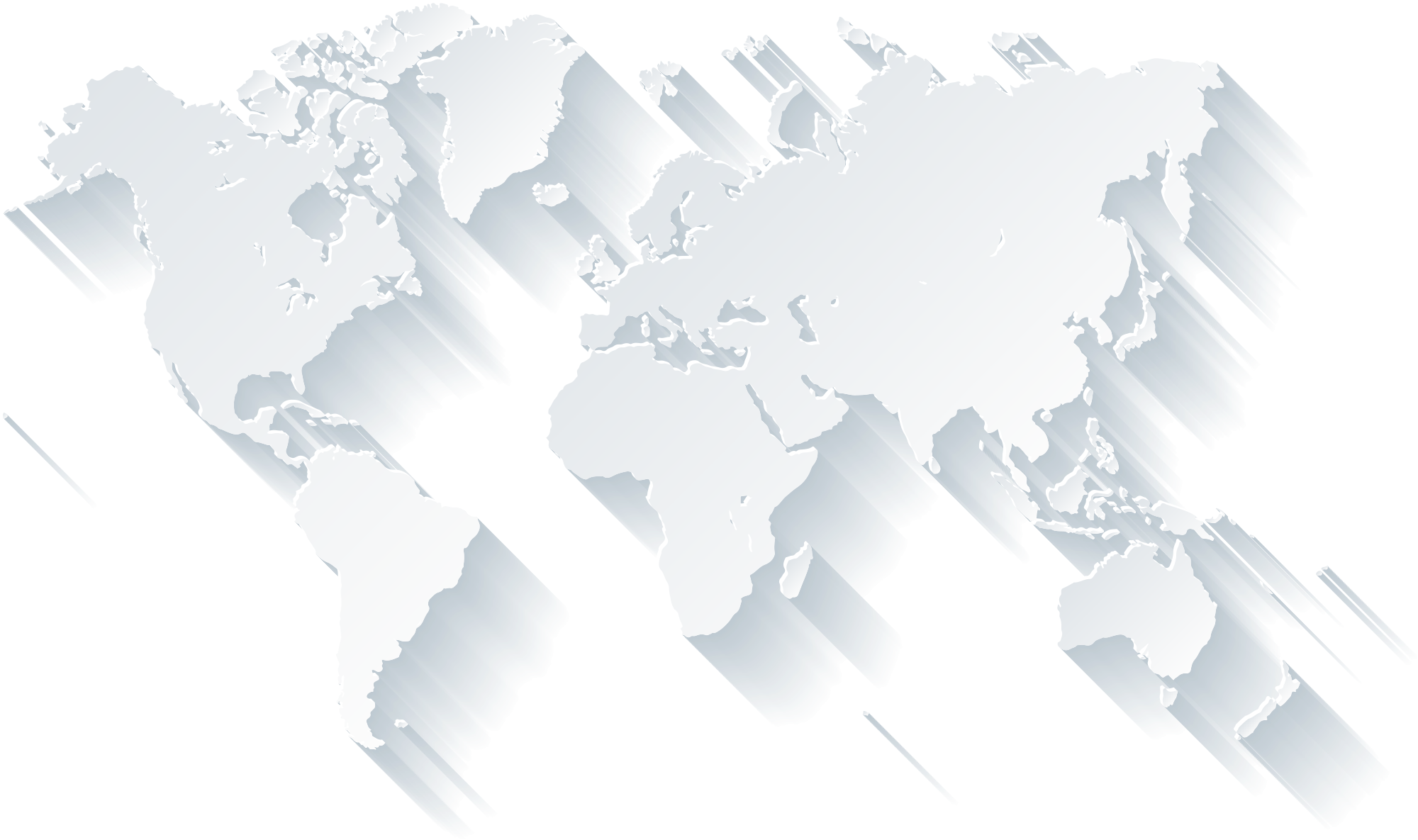 Greg Okon
Source Corp CEO
Frank Calderoni
Anaplan CEO President
Cyprian
Source Corp Anaplan Team Leader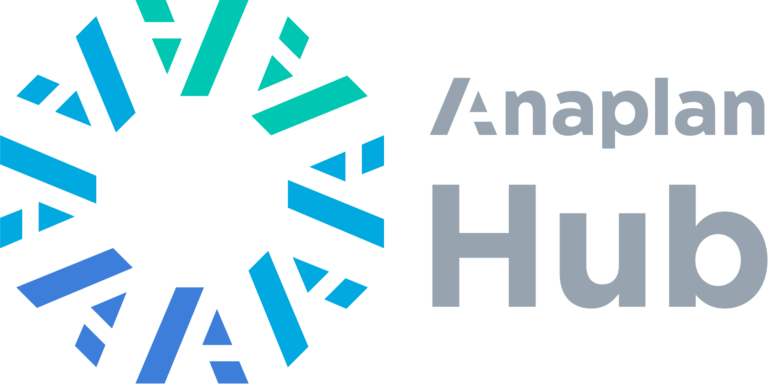 We are present at every Anaplan Exhibitions.
In 2017 and 2018 we became Anaplan Exhibition Sponsor.
Choose us to become your Anaplan Partner
We surveyed our customers to learn what they liked best about working with us on their Anaplan solution. Here's what they said:
Speed of Modelling
We use our top Anaplan brainpower modelers to develop models within 1-2 weeks. We deliver end-to-end working solutions within less than a quarter.
Cost-effectiveness
Our consulting rates are reasonable, and our clients love that. You can be sure that we deliver your Anaplan implementation project within the set timeframe and budget.
Nearby location
Our consultants are located in North America and Europe. You can have an experienced Anaplan Architect arrive at your office within 3 business days.
Quality free support
Our Quality Assurance procedures allow us to achieve a 100% quality. Following the delivery of our models, we provide free support for the next 6 months to ensure that our solution blends into your business seamlessly.
Customers who already trusted our solutions
Our clients are leaders from the top 500 fortune. They have trusted us already. They like our quality, response time, attitude and strives to solve their problems. We bring solutions to their great business.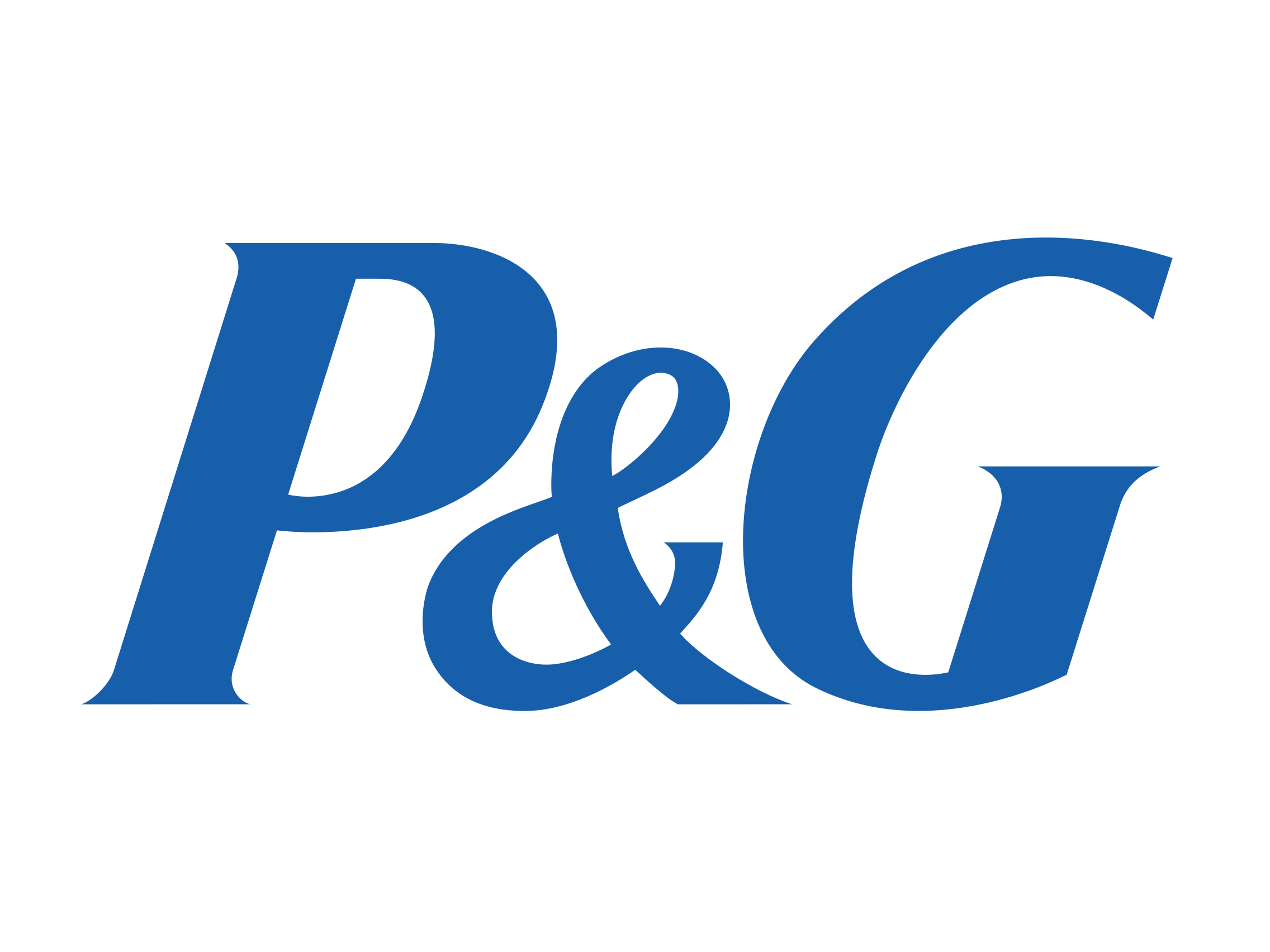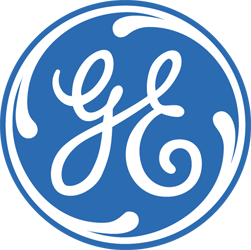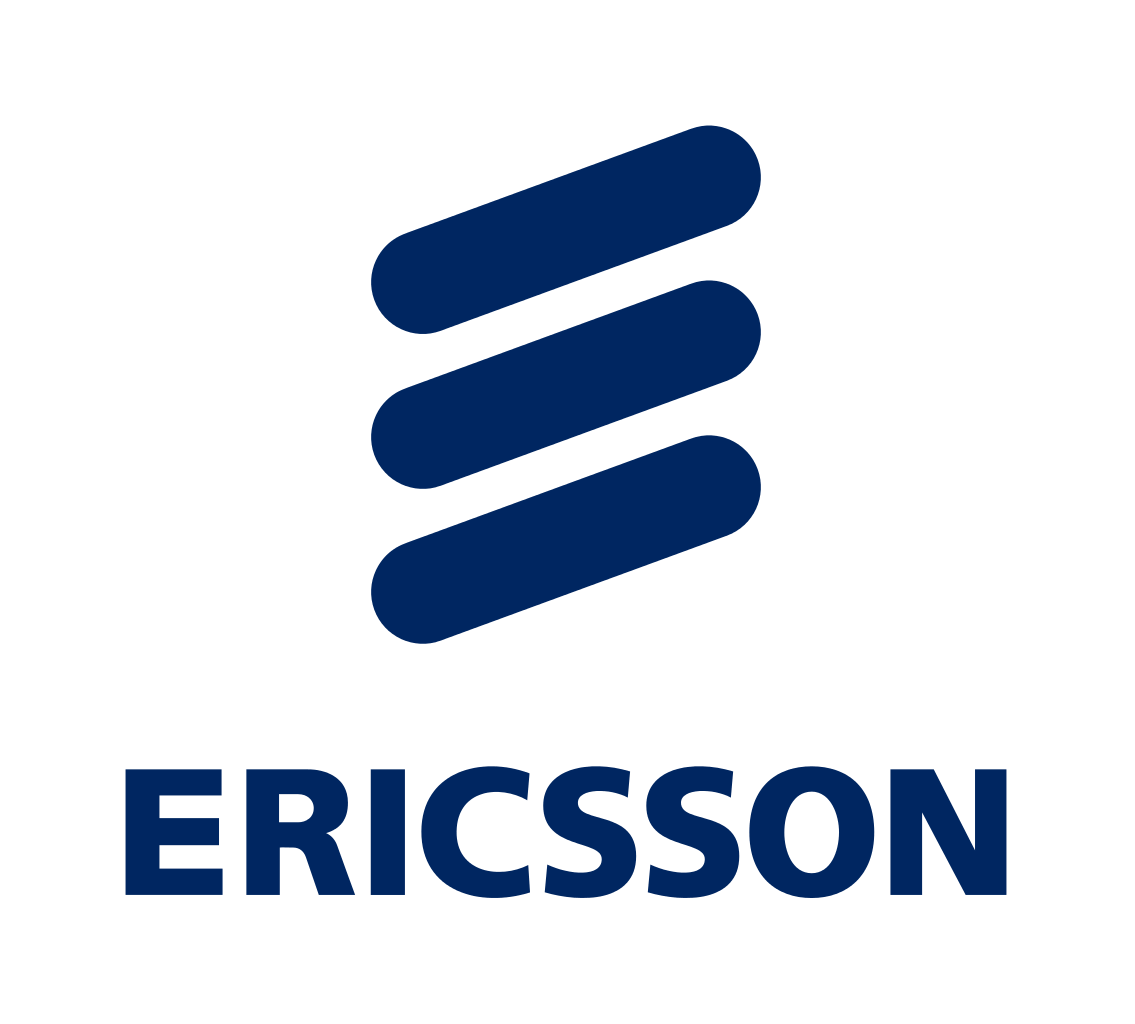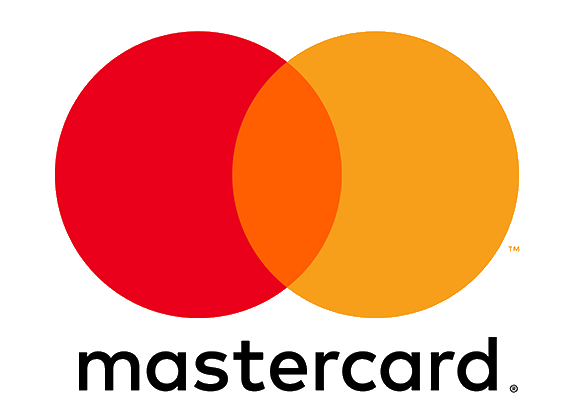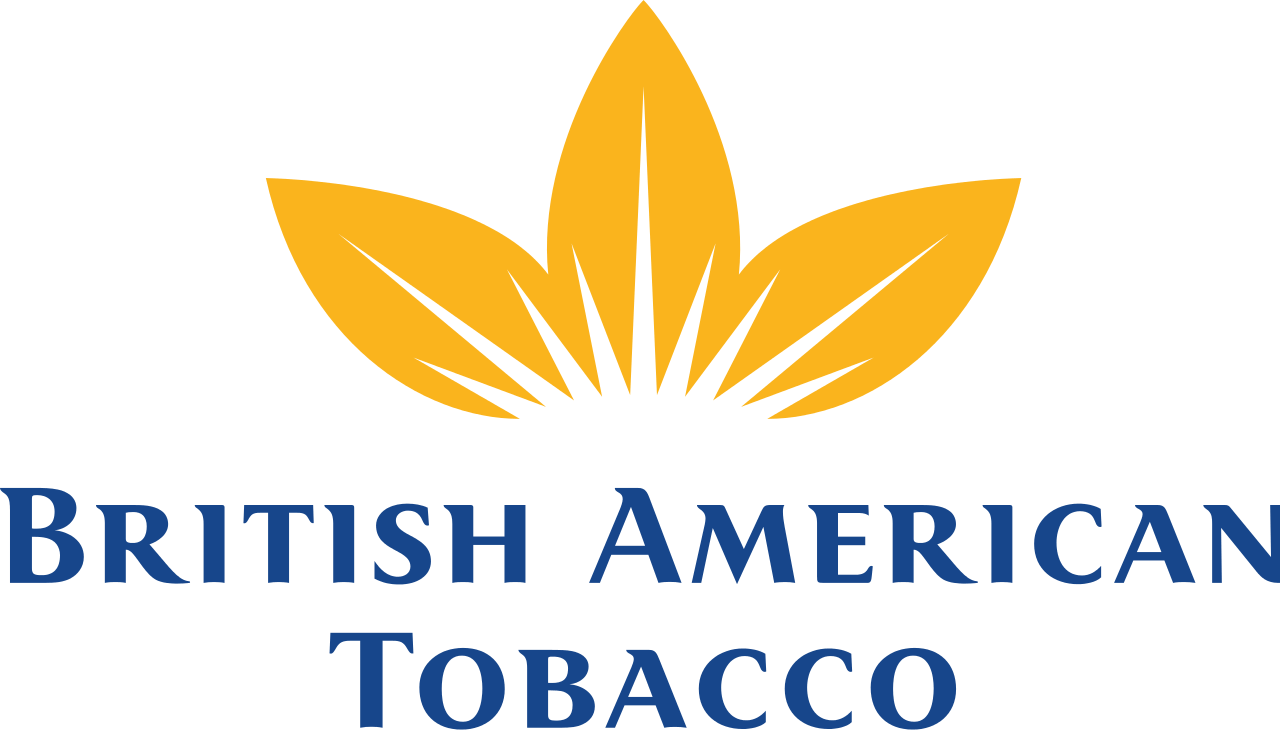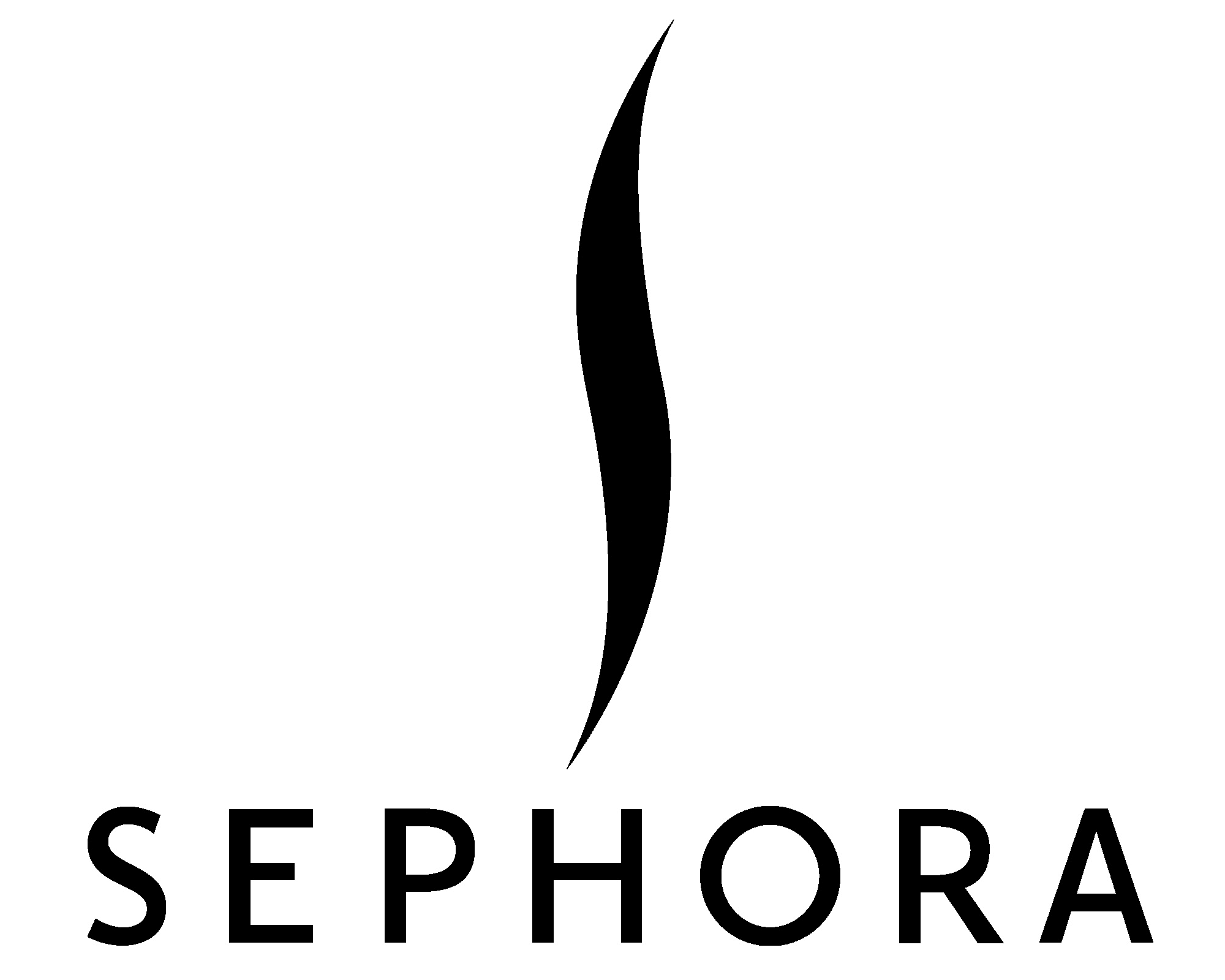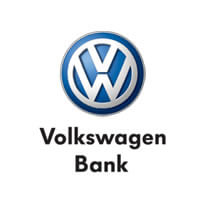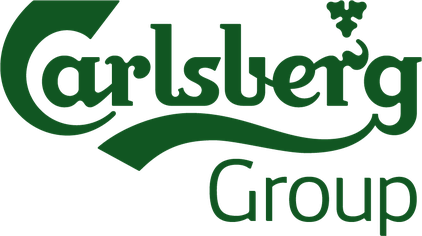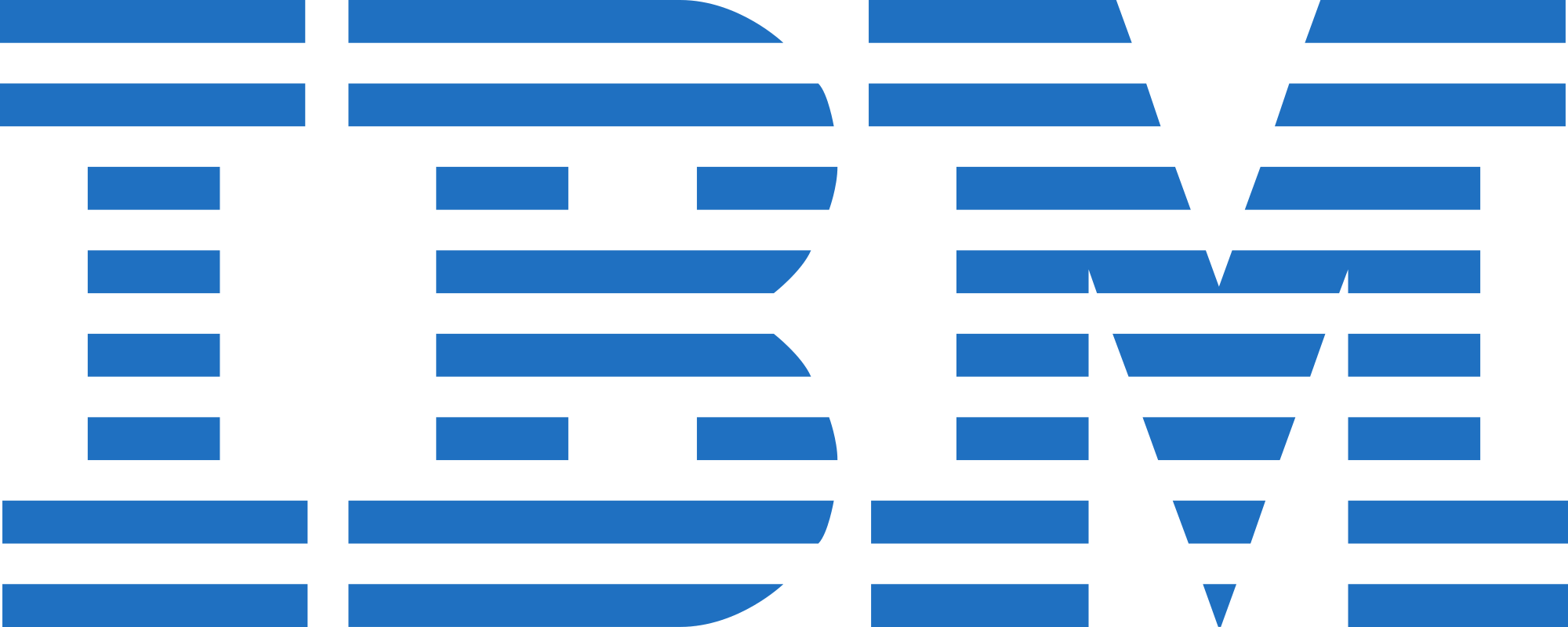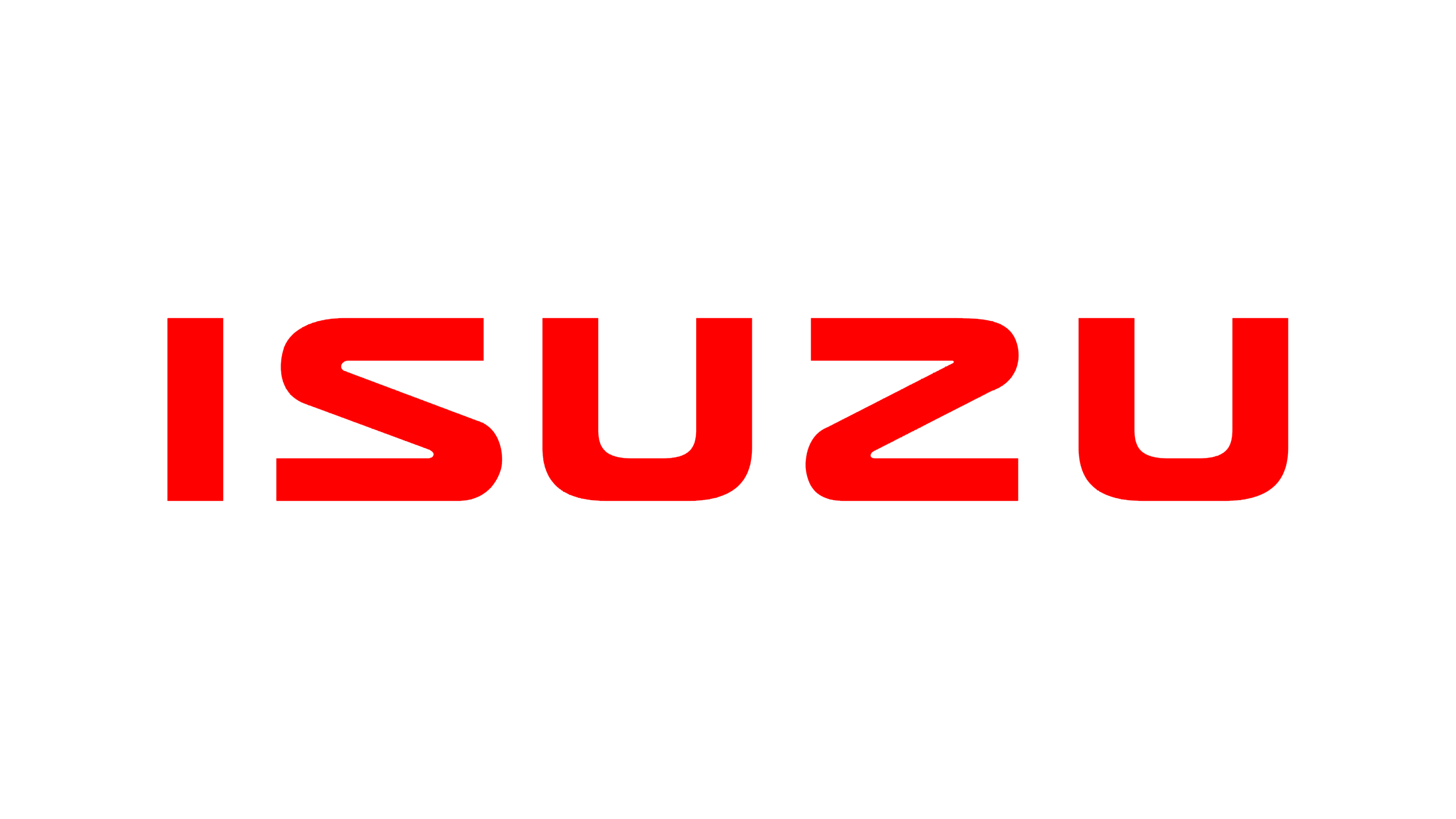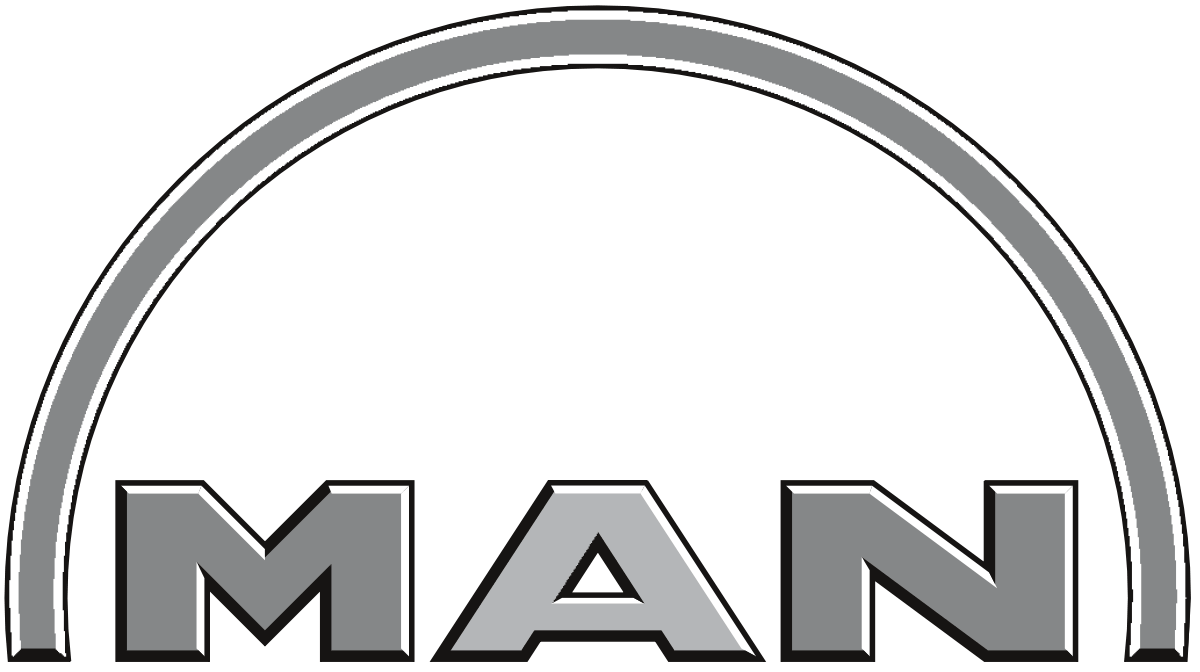 44000
total hours of Anaplan modeling