What is your goal?
Want to build Anaplan Center of Excellence within the organization?
Need Anaplanners who build up models for you and transfer knowledge to your Center of Excellence?
Need mature Center of Excellence now?
Source Anaplan Team can help
We are Anaplan Partner
in

North America

Europe

North America

Europe

North America

Europe

Middle East

Asia

Australia

South America
We are an Anaplan Partner since 2015. We implement and deliver the elements of Anaplan all over the world, having worked with Customers from the USA,  Europe, MEA, Australia, New Zealand, Japan, Brazil, and Mexico.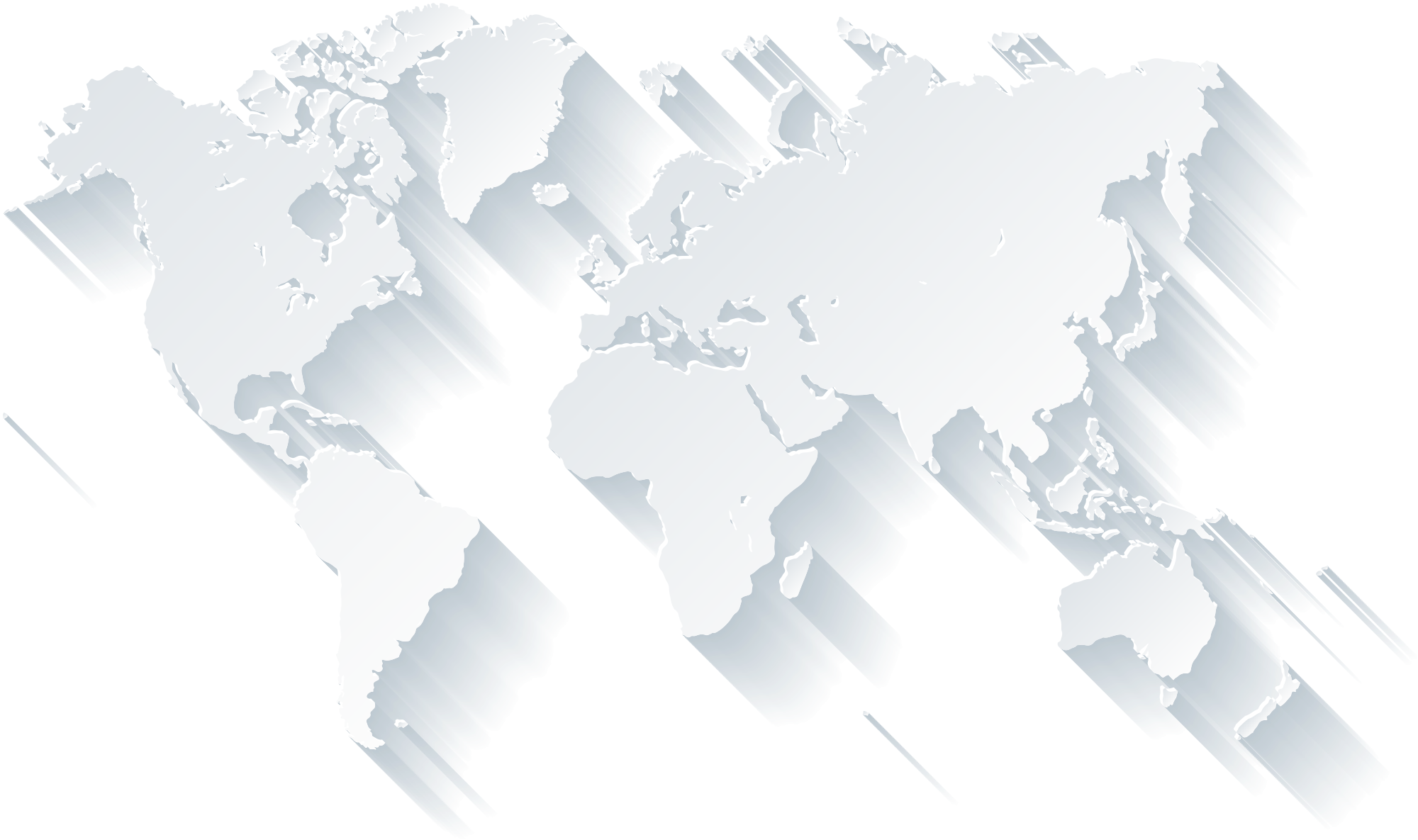 Our Customers value our work
"Your HARD work has paid off. The review went very well, and we agreed to proceed with our recommendation  and kick of the UAT Preparation work."
"Thank you very much for flexibility and engagement demonstrated. Showing your will to deliver SIT is exactly behavior we would expect."
"There is never enough THANKS and appreciate a team like this can receive for taking us this far in this extraordinary undertake, THANKS SO MUCH and look forward to continue working with you in the remaining phases of the journey."
"It is a privilege to work with such an incredible team. You make the impossible happen. We are in the best hands to deliver a great success (business value through technology)! Keep up the great work."
Speed of Modelling
We use our top Anaplan brainpower modelers to develop models within 1-2 weeks. 
Time and cost-effectiveness
We deliver end-to-end working solutions within less than a quarter. Working effective solution within the reasonable budget
Comprehensive view
Updated and consistent data across all organization 24/7/365 in every business unit all over the world
Data processing speed
Anaplan process data stored in the models in a second and display up to date KPIs the way and format you need.
over 6 years

of experience

100% projects

delivered on time
line items in the most complex models we're building
modules in the most complex models we're building
cells on average in the models we work on
Anaplan models we're building, maintaining and developing everyday
experienced and stable

team available globally

20+ certified Anaplanner
Nearby location
Our consultants are located in North America and Europe. You can have an experienced Anaplan Architect arrive at your office within 3 business days.
Cost-effectiveness
Our consulting rates are reasonable, and our clients love that. You can be sure that we deliver your Anaplan implementation project within the set timeframe and budget.
Availability
We can start working on your project within 2 weeks from now. Dedicated PM, Architect and Modellers will leading your team and organization through the implementation or development process
Support
Our Quality Assurance procedures allow us to achieve a 100% quality. Following the delivery of our models, we provide free support for the next 6 months to ensure that our solution blends into your business seamlessly.
Our areas of expertise
We have provided various business solutions for clients from different sectors. We are focusing mostly on:
Promotions Planning
Promotion scheduling
Promotion Funds Management
Promotion effectiveness reporting
FP&A
Quotation management
Revenue and material
Rolling Forecasting
Budgeting and forecasting
Corporate reporting
Sales Planning
Sales Capacity Planning
Sales reporting
Incentive compensation
Does your model not perform? We can help!
Because we work on the large and sophisticated models, our experts specialize in performance model improvement. We can:
Redesign architecture
Introduce Import & Export Hubs
Improve Formulas
Improve Actions
Cleanup your models
Test model performance
Introduce development standards into your team
We've spent
44000
hours of Anaplan modeling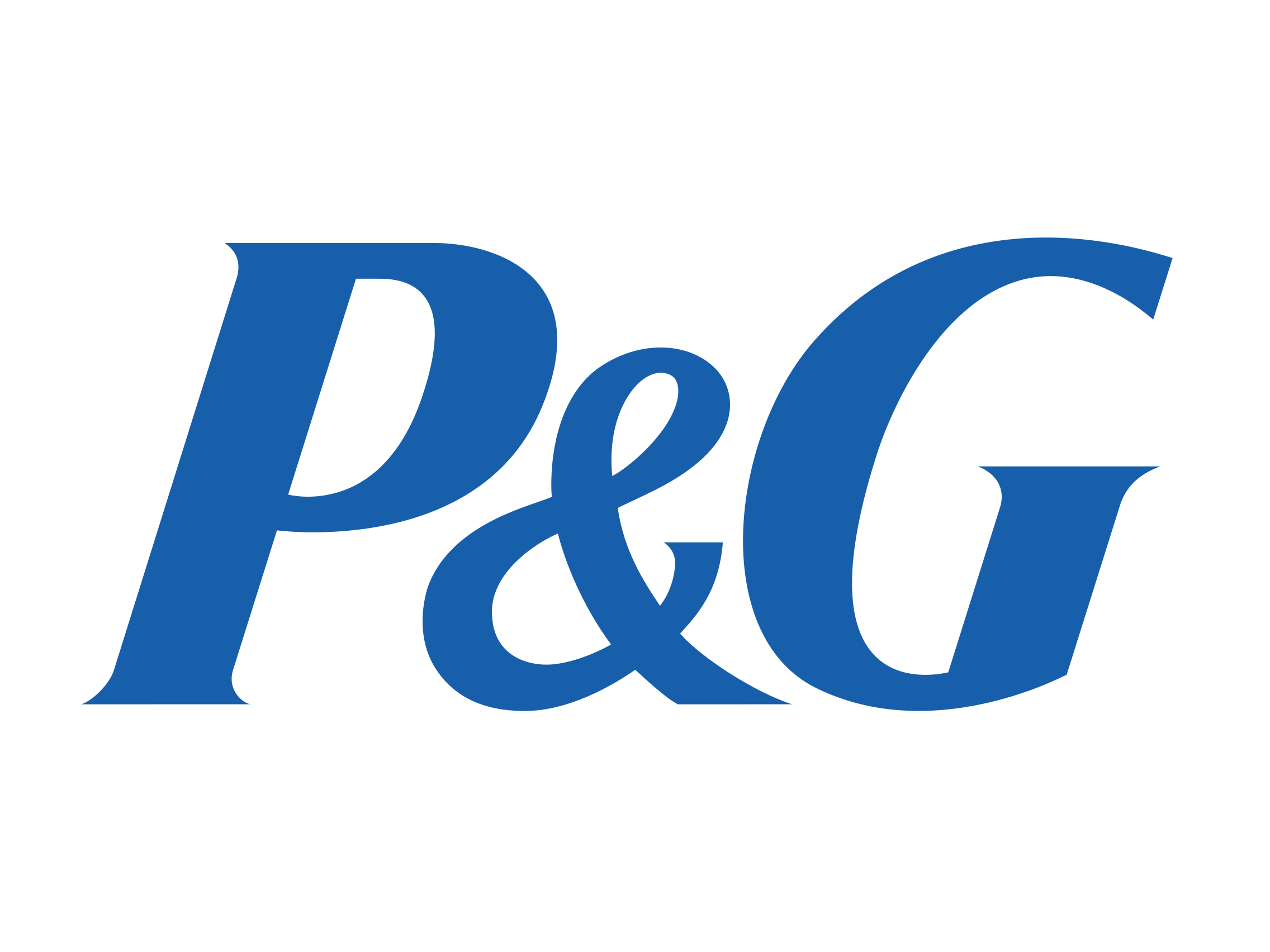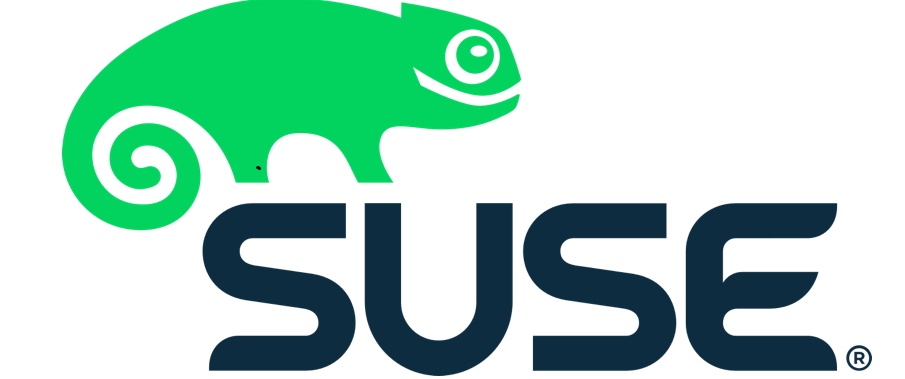 Enterprise leaders value our skills, response time, and flexibility
I fully echo Jose's words: THANK YOU SO MUCH! They say that "When the going gets tough, the tough get going." Well, you are not just going, you are smashing through every possible challenge. It is a privilege to work with such a powerful team!
Director Business Services & IT, FMCG
Team: THANK YOU VERY MUCH for the phenomenal effort, and most importantly, a great outcome to achieve this milestone. Same as SIT, it required all hands in a deck and full E2E collaboration to pull this off
IT Director&TFM Leader, Manufacturing
We can see exactly what needs to be done and when. We were missing tasks and deadlines before we found Source Corp. We're much more efficient
Director, Public Transportation Company
Thank you very much for flexibility and engagement demonstrated. Showing your will to deliver SIT is exactly behavior we would expect
IT Manager, ITS TFM, Manufacturing
Greg Okon
Source Corp CEO
Frank Calderoni
Anaplan CEO President
Cyprian
Source Corp Anaplan Team Leader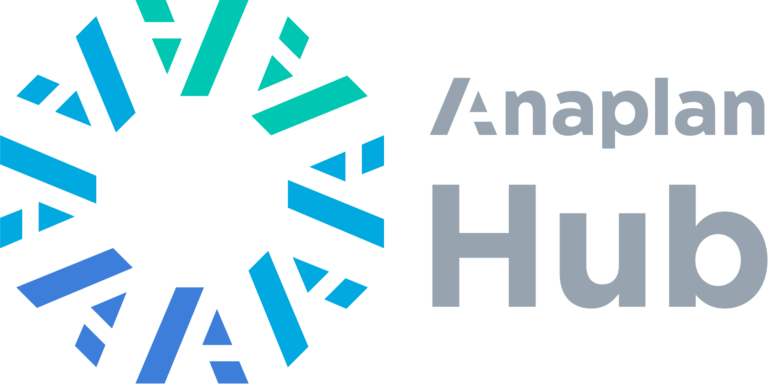 We are present at Anaplan Exhibitions in the US and UK.
In 2017 and 2018 we became Anaplan Exhibition Sponsor of Anaplan Hub.