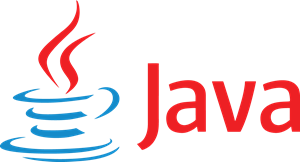 Java is one of the most widespread programming languages in the world. 90% of Fortune 500 companies uses Java to develop apps and website backend systems. The Java ecosystem is constantly expanding, proven by the appearance of new powerful languages such Scala, Clojure, and Groovy. Our developers are skilled at using Java and related frameworks to create solutions that are efficient, cost-effective, and scalable.
Java development experience

Developed in 1977, today Oracle supplies 420 000 customers worldwide and is a top technology choice among Fortune 100 companies. 97% of them use Oracle to support their business processes and build their competitive advantage on the market. Oracle is one of the most trusted and widely-used relational database engines, and our IT experts know how adjust Oracle to match the needs of different organizations.
Oracle development experience
Experts estimate that Visual Basic and C# are at the backbone of up to 500 million applications today. Microsoft's solutions are chosen by 94% of Small and Mid-Sized enterprises. Microsoft is constantly expanding its offer by releasing many new products every year and adding with countless developers and companies to their network. We're one of them. Our team has all it takes to tailor your Microsoft solution to the demands of your sector.
Microsoft development experience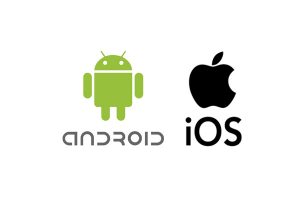 Mobile devices are on their way to replace desktop technologies. Over 96% of global smartphone users have devices running on Android or iOS. We have top mobile developers on board who can deliver a functional Android and iOS application in just a few weeks.
Mobile development experience