We build IT solutions using proven and innovative technologies that are essential for business success in the current dynamic and globalized market. Our team of 100+ IT experts delivers cost-effective and reliable IT services that support the business processes of our partners.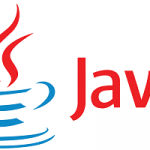 Java is one of the most widespread programming languages in the world. 90% of Fortune 500 companies uses Java to develop apps and website backend systems. The Java ecosystem is constantly expanding, proven by the appearance of new powerful languages such Scala, Clojure, and Groovy.
Our developers are skilled at using Java and related frameworks to create solutions that are efficient, cost-effective, and scalable.
Java development experience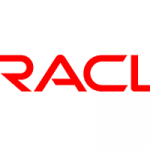 Developed in 1977, today Oracle supplies 420 000 customers worldwide and is a top technology choice among Fortune 100 companies. 97% of them use Oracle to support their business processes and build their competitive advantage on the market.
Oracle is one of the most trusted and widely-used relational database engines, and our IT experts know how to adjust Oracle to match the needs of different organizations. Let's meet and talk about the way we can implement or improve your Oracle solution.
Oracle development experience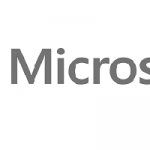 Experts estimate that Visual Basic and C# are at the backbone of up to 500 million applications today. Microsoft's solutions are chosen by 94% of Small and Mid-Sized enterprises. Microsoft Suite is also the first choice for many global corporations.
Microsoft is constantly expanding its offer by releasing many new products every year and adding with countless developers and companies to their network. We're one of them. Our team has all it takes to tailor your Microsoft solution to the demands of your sector.
Microsoft development experience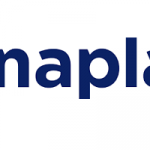 Anaplan connected planning platform is easy to implement and maintain a cloud solution that speeds up your business. It allows keeping all crucial data and KPIs in one place, updated and accurate.
We have 20+ certified Anaplan consultants on board who are ready to address the demands of your business case. We know how to solve complex problems and deliver the Anaplan solution you need. Our Team is ready to develop Anaplan model to match your business needs. Let's meet to talk.
Anaplan development experience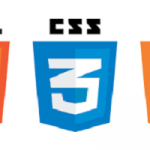 We offer a wide range of web applications built with innovative frontend and backend technologies. For years we specialized in the business web app, but our team is fully prepared to delivery any kind of the app you need.
We approach every web development project individually, building on our experience in developing scalable, tailor-made solutions that help our clients solve complex problems and support their business goal.
Web app development experience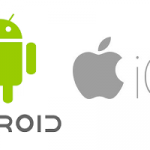 Mobile devices are on their way to replace desktop technologies. Over 96% of global smartphone users have devices running on Android or iOS. We have top mobile developers on board who can deliver a functional Android and iOS application in just a few weeks.
Our team is fully prepared to design and develop a native app for Andoid and iOS, as well as Progressive Web Application. We have a graphic designer, UX designer, front-end and back-end developers on the board. What ever you need is available with Source Team
Mobile development experience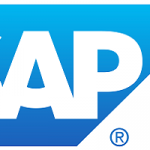 SAP is one of the most popular corporate solutions allowing data storage and processing.
Our experts know how to adjust SAP solutions to address your preferences and help you grow your business. Our team will oversee the project from the design and pilot phases until the implementation goes live, offering support and keeping up the quality of our solution.
Experience with SAP solutions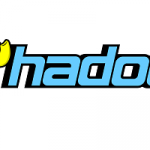 Big Data solutions digital data into effective business insights in real-time, allowing organizations to spot patterns, cut costs, analyse and avoid risks, and increase revenue. Becoming a real Data-Driven company is a must-have for the organization to stay competitive.
We help businesses reach crucial insights and make the most of predictive analytics with our custom Big Data solutions that leverage the Hadoop technology.