What we do
We offer services that improve the business processes of our partners and provide them with a strong competitive advantage.
Software development
We develop web and mobile applications in Java, Oracle, SAP, Microsoft, and Android & iOS development. We also deliver server software to match the demands of your organization.
Data science
We set up databases and data warehouses to ensure smooth data management. We help our partners transform data into valuable information with Big Data technologies such as Hadoop.
Business Intelligence
We build and implement Business Intelligence tools. We are an experienced Partner of Anaplan, a leading business planning solution used by organizations all over the world.
Cutting-edge technologies
Our team takes advantage of latest technological innovations such as QR codes, scanners & sensors, beacons, and Blockchain to deliver top business value to our partners.
Learn more about the technologies we're expert in
100+ expert IT consultants based in North America, Europe, and the MEA region
London  that's our headquarters
Miami is where governance office is located
Poland that's where we source our IT teams
94% of Fortune 100 companies have R&D centers in Poland, so you can be sure that we've got the people on board.
We help corporate and mid-sized organizations improve their business processes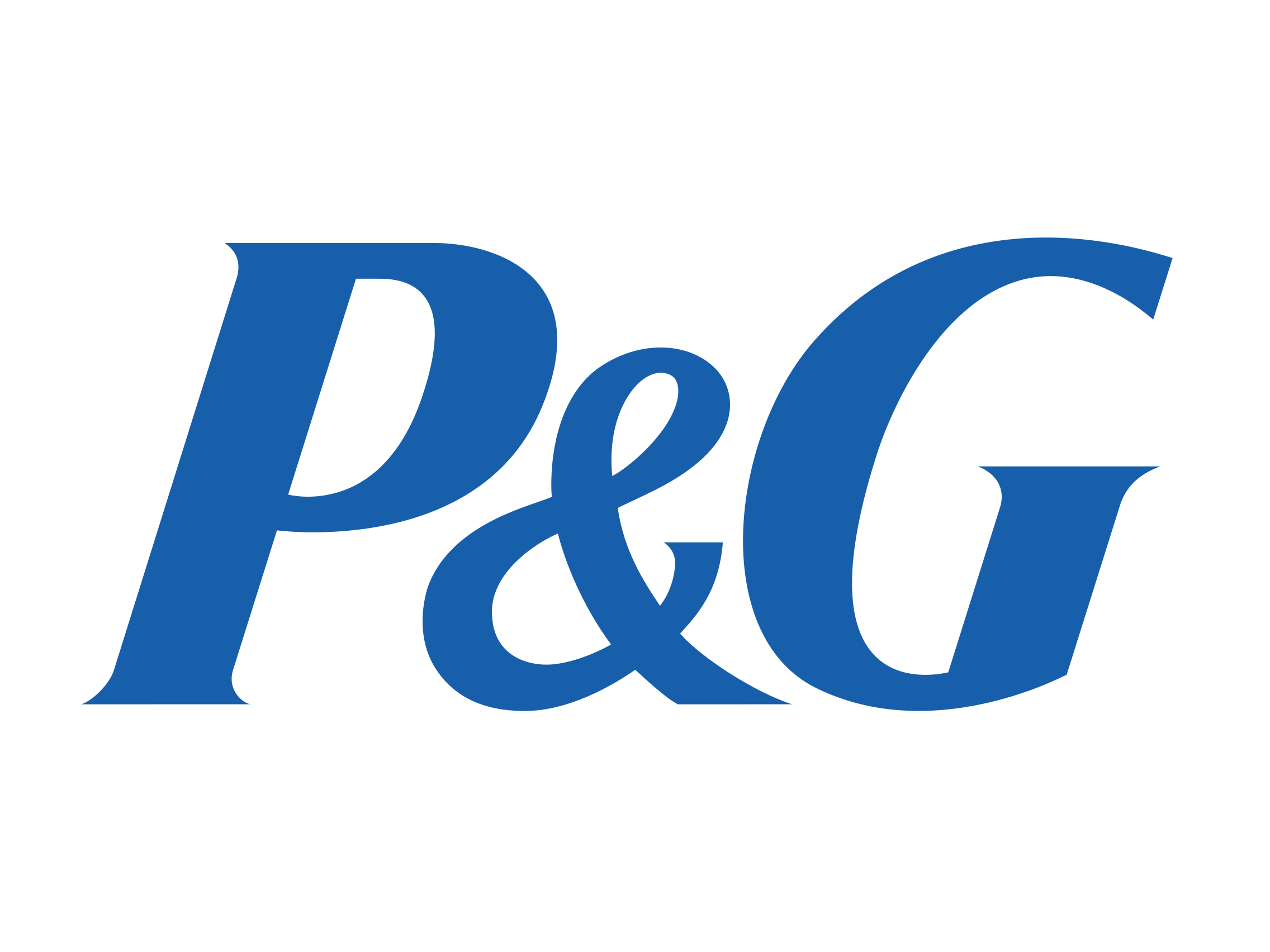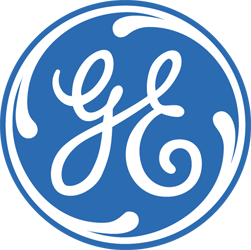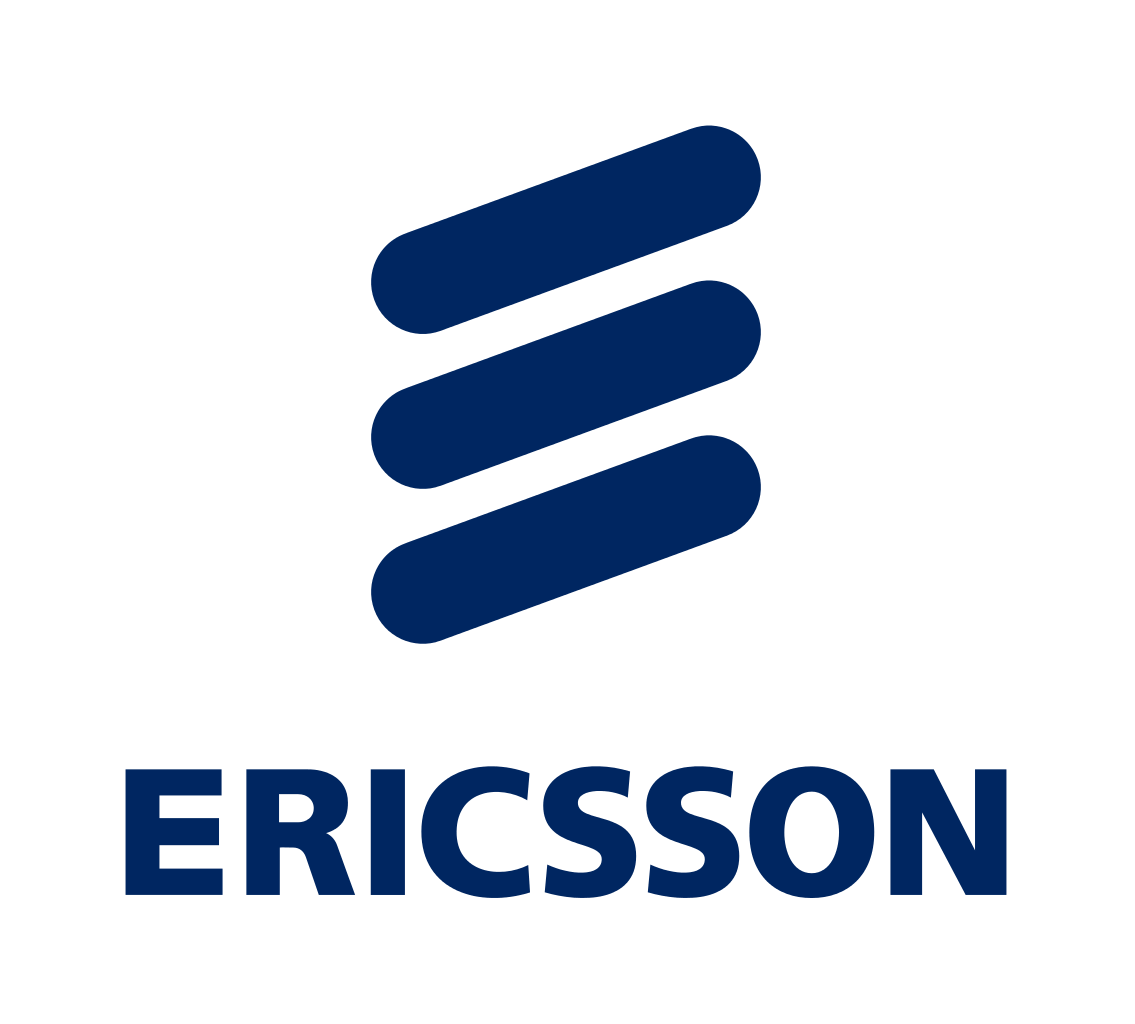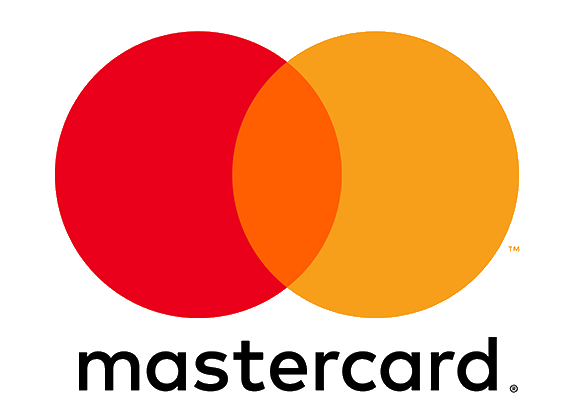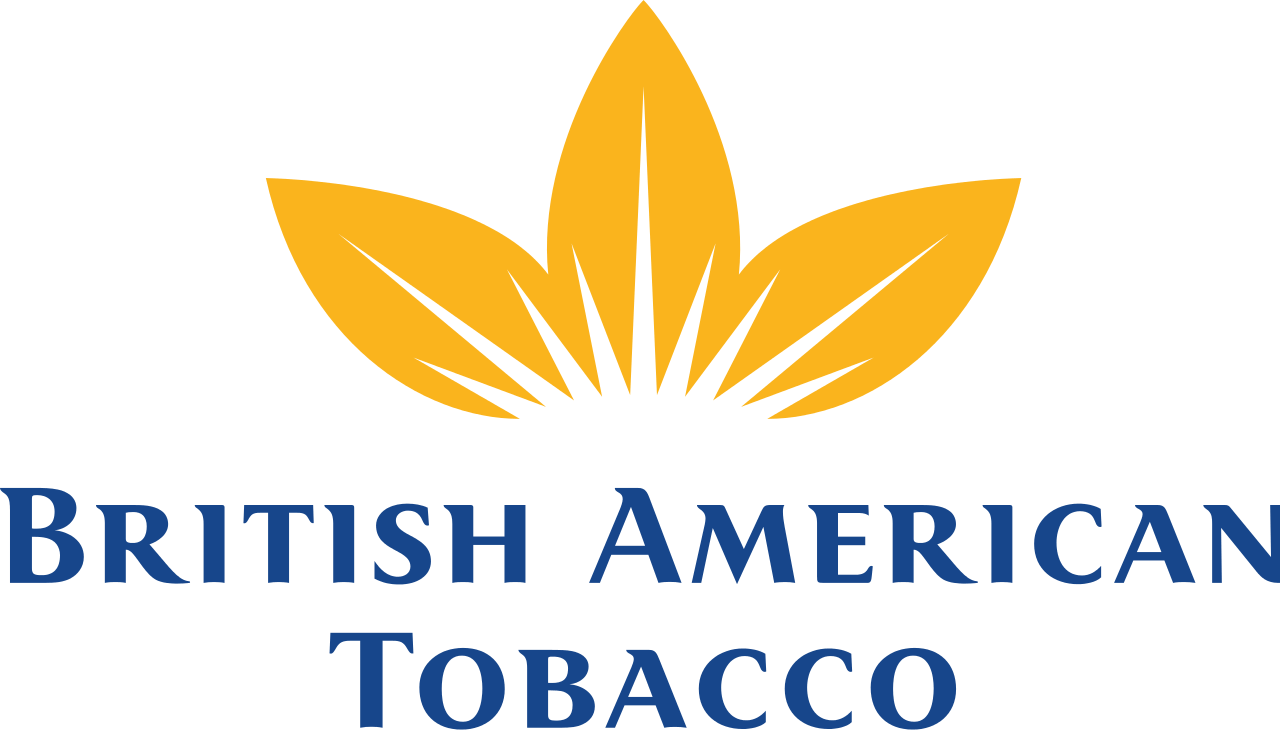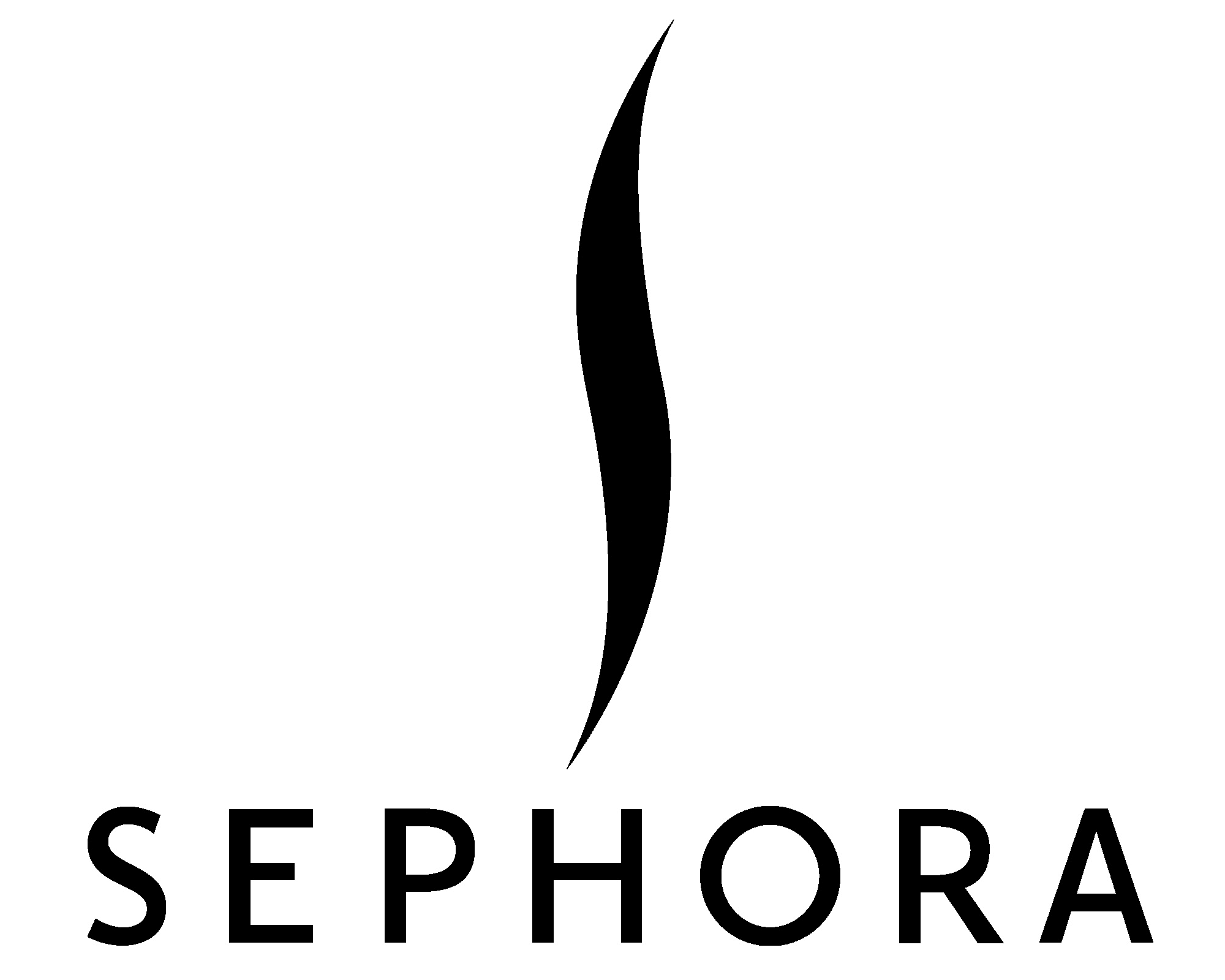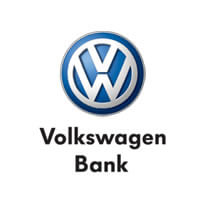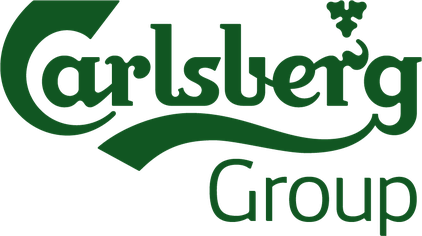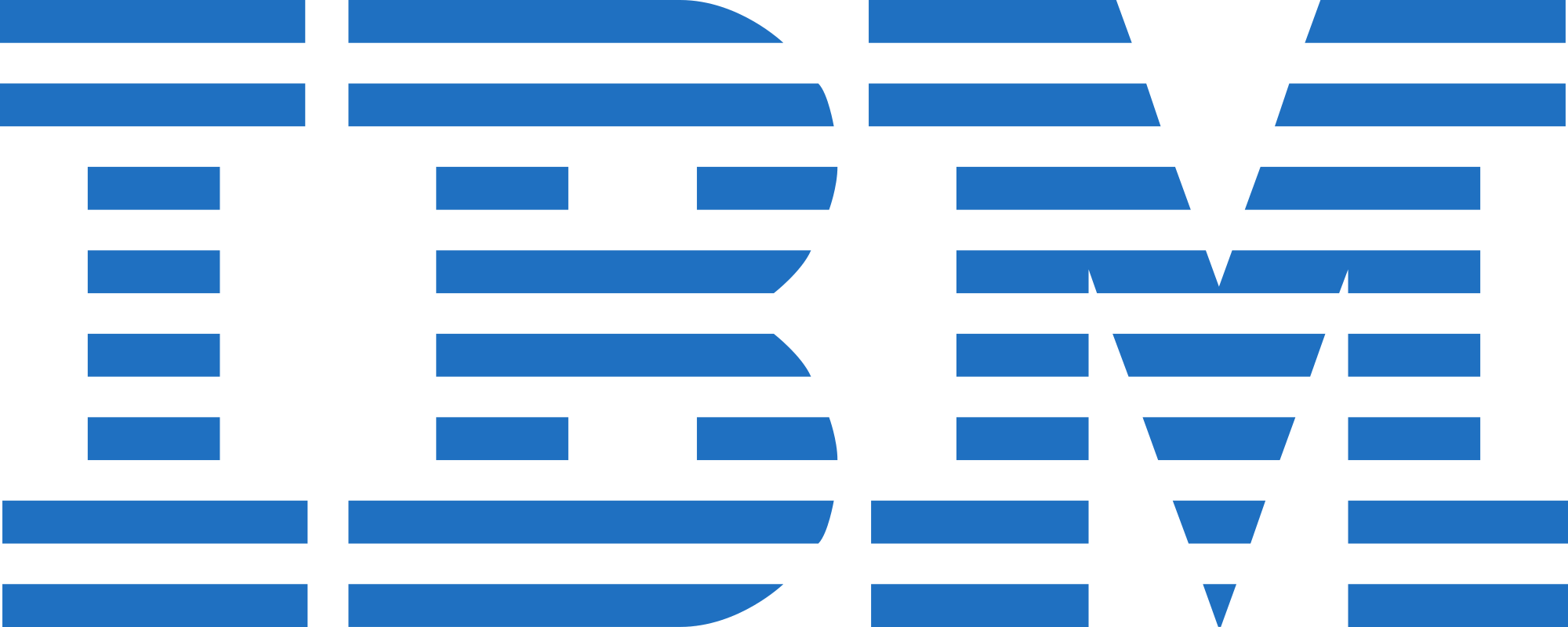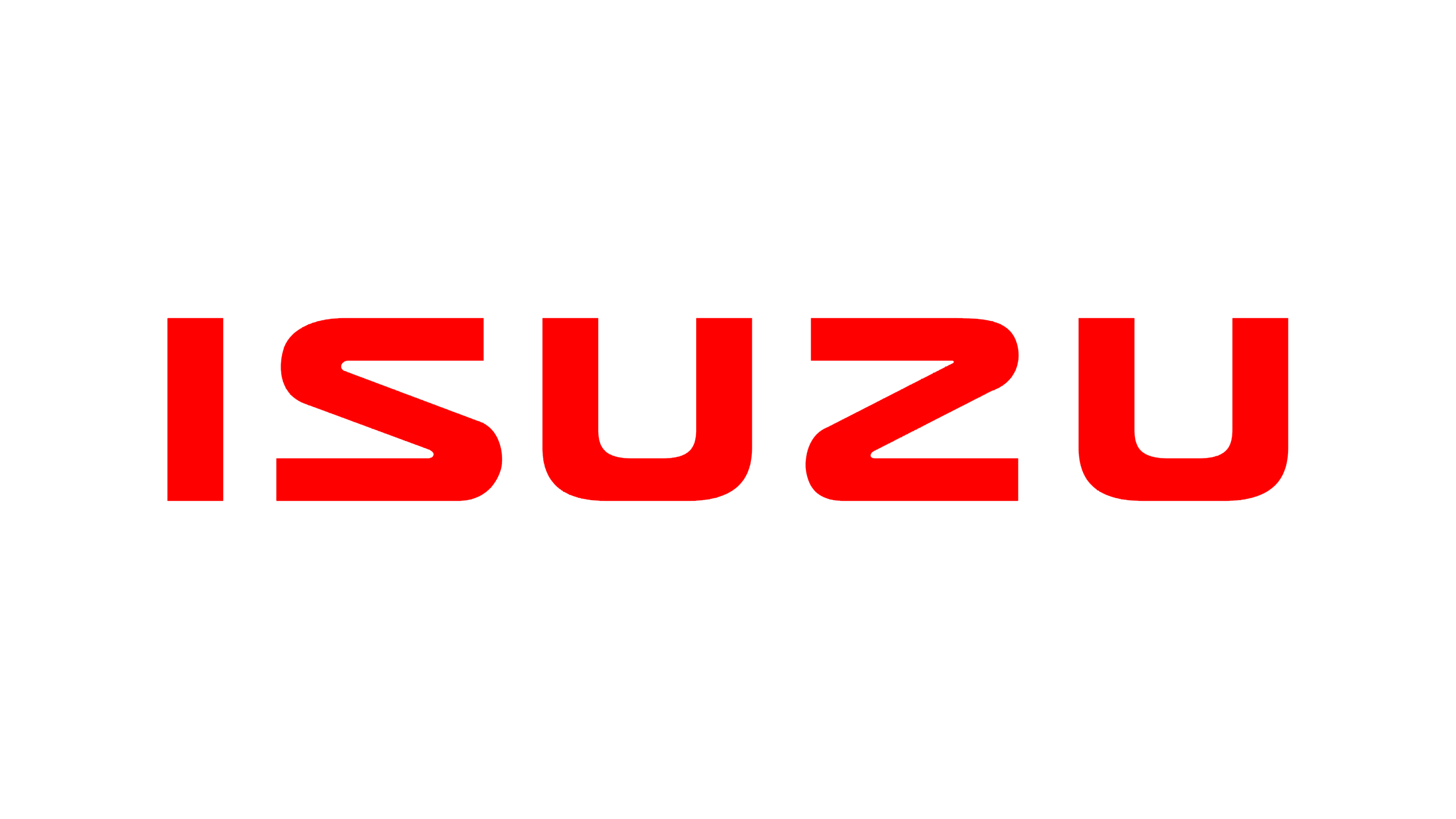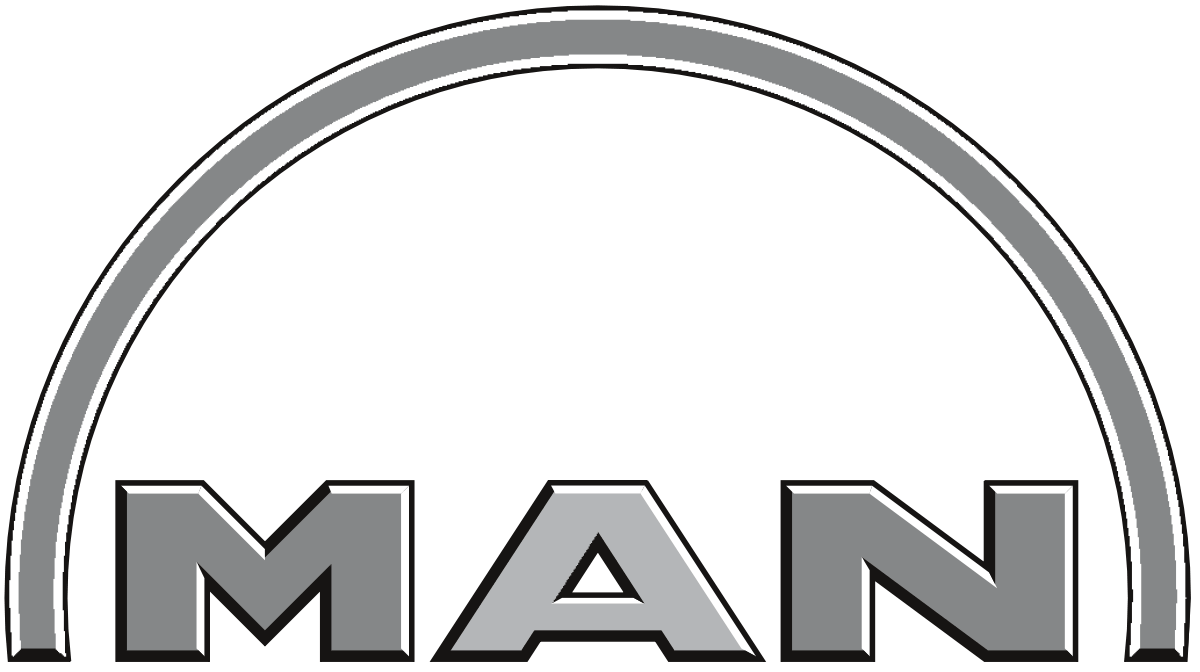 clients
Our software developers and service consultants support the business success of 304 organizations.
Press releases
Check what's new at our company