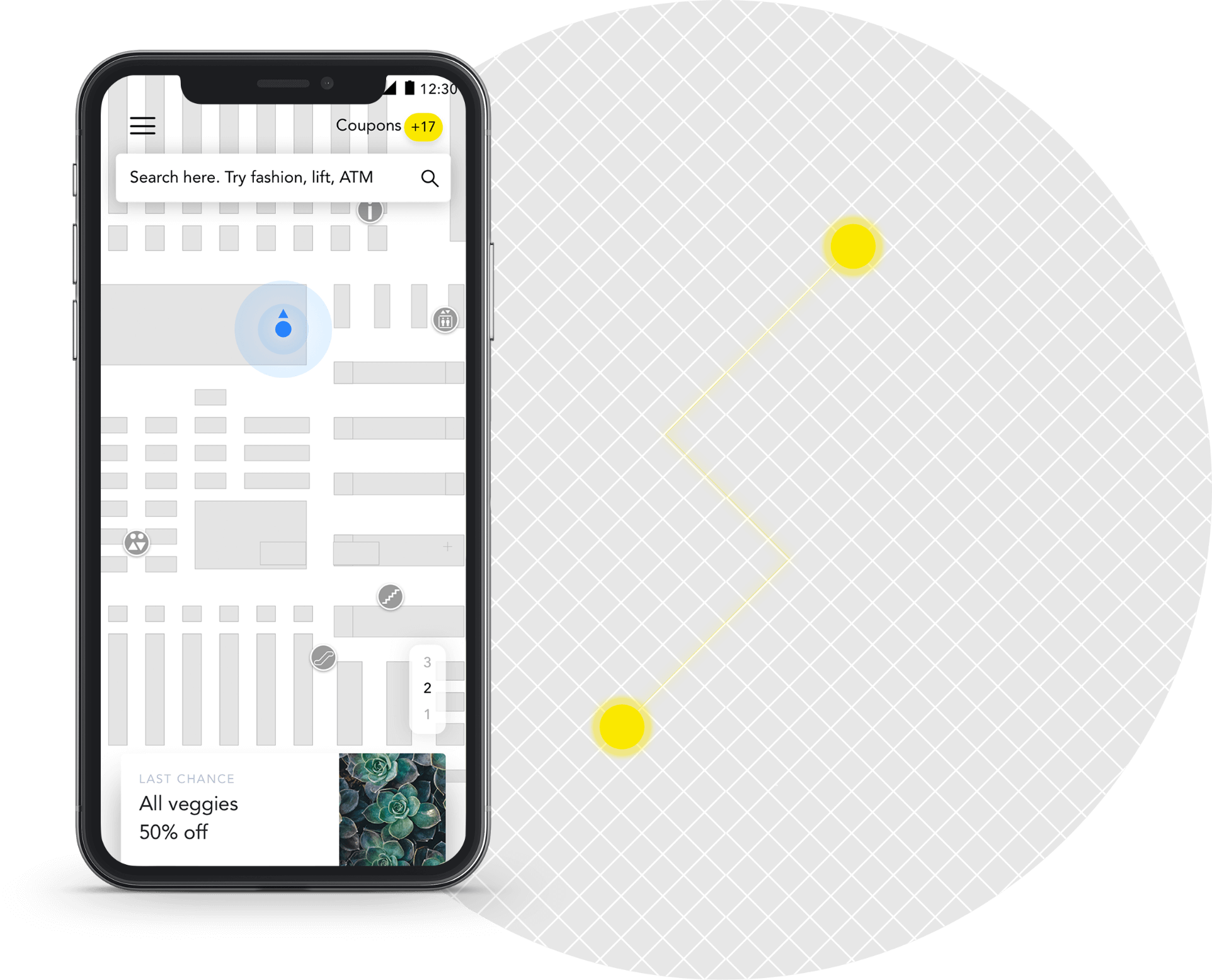 New site launched
Visit our new site navi.source-corp.com.
We are happy to announce the launch of a brand new site dedicated to the indoor navigation technology services offered by Source Corp.
Did you know that 75% of consumers like to use mobile apps while shopping?
Our Indoor Navigation mobile app helps businesses deliver optimal customer experience in-store by helping shoppers save time on finding the products they need and providing access to all relevant coupons and promotions in one place. Based on a patented Beacon configuration, our app guides customers to products or stores in shopping malls, offering personalized promotions, coupons, and deals on the way.
Does your organization operate in a consumer-facing sector? Then you need to keep up with the latest technologies.
Find out more about the game-changing indoor navigation solution on our site: navi.source-corp.com.
We're happy to share a brand new site dedicated to one of the most in-demand services – indoor navigation technologies. Check it out to see how our app can revolutionize retail.