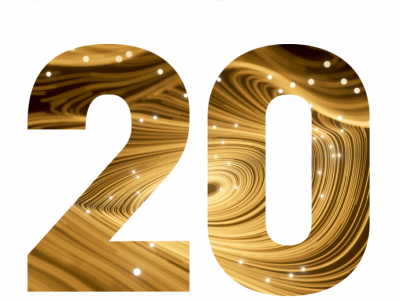 Source Corp 20th Anniversary Celebration at Masurian Lake District
We are happy to announce that on November 22nd, Source Corp Team celebrated the 20th Anniversary. All of the Source Team, Partners, and Guests had a great time at Masuria District, Poland.
The Celebration started with a presentation of the Source Corp story told by Greg Okon, CEO. It was a sentimental journey to the very first year of the running company, and even earlier – the time of childhood when the codding adventure with ZX Spectrum had started. We had the opportunity to throwback and saw the first office, first team, and first successes. Everything that made Source Corp the global Software House.
We can also watch the presentations of the Teams. Cyprian Malak presented Anaplan Team at Source Corp. Source Int, part of Source Group, was presented by Pawel Okon. Pawel showed us the newest implementation of BMS and HMS solutions around the world: London, NYC, and Warsaw. The closing presentation was run by Marcin Pruszczyński, Source Corp CTO who briefly told us about his team and daily tasks.
The official part of the Celebration was not only focused on the past and memories. We also took a look at the future. Wojciech Chrobak, President of Give Away Corp, a part of Source Group presented I Give Away app – sophisticated and innovative platform for supporting charities.
At the end of that part of the celebration, Greg handed Best Practice Awards.
After the official part, there was a dinner and a night-long party during which all Source Team celebrated the 20th Anniversary and wished another 20 years of growth.
Thank you to all of you who celebrated with us and hope we can meet next year again.