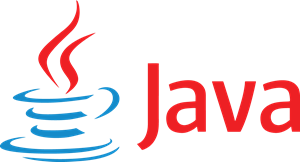 Source Corp Java devel­op­ment expe­ri­ence
90% of the For­tune 500 com­pa­nies have since used Java to devel­op apps and web­site back­end sys­tems.
Java is a high­ly portable lan­guage.
Java is also the main lan­guage used by Google to devel­op for Android, which is cur­rent­ly the largest mobile oper­at­ing sys­tem in the world.
New pow­er­ful lan­guages like Scala, Clo­jure, and Groovy have also appeared,
all based off of the JVM (Java Vir­tu­al Machine). It's also open-source and free.
Java development experience

97% of For­tune 100 Com­pa­nies use Ora­cle. They can­not be mis­tak­en.
Ora­cle data­base was orig­i­nal­ly devel­oped in 1977. It is one of the most trust­ed and wide­ly-used rela­tion­al data­base engines.
Ora­cle has 420,000 cus­tomers world­wide in Total.
Oracle development experience
94% of SME uses Microsoft. The num­ber of appli­ca­tions develped in VB, C# is esti­mat­ed up to 500M.
Hun­dreds of new prod­ucts comes out every year.
Microsoft uti­lizes tens of thou­sands of devel­op­ers and part­ners in their net­work. We are one of them.
Microsoft development experience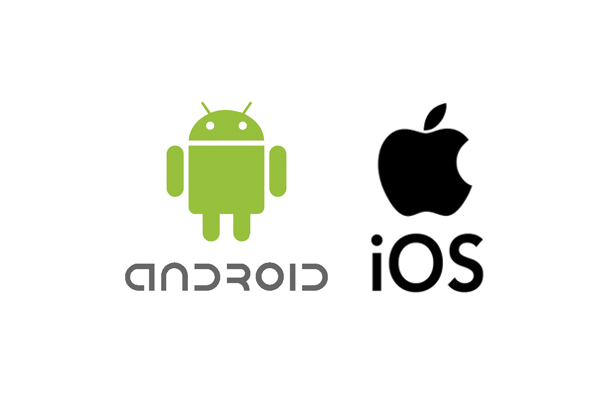 96% of peo­ple uses either Android phones and tablets or Apple iPhones and iPads. Source Corp has got best devel­op­ers in the class capa­ble to deliv­er Android and iOS appli­ca­tion in a few weeks. Process stars from UX / GUI design.
Mobile development experience