Leading Anaplan Partner
in

North America

Europe

Middle East
Source Corp is the Ana­plan Part­ner since 2015. We deliv­er Ana­plan solu­tions to our cus­tomers all over the world: Aus­tralia, New Zealand, Japan, South Africa, UK, CEMEA, USA, Brazil, Mex­i­co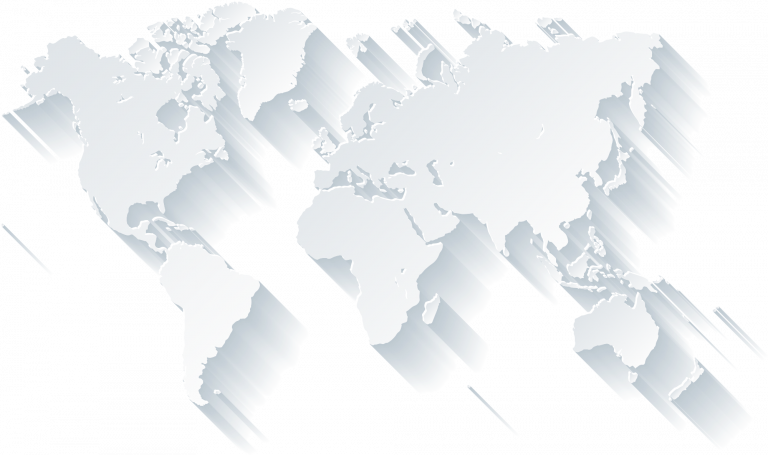 Greg Okon
Source Corp CEO
Frank Calderoni
Ana­plan CEO Pres­i­dent
Cyprian
Source Corp Ana­plan Team Leader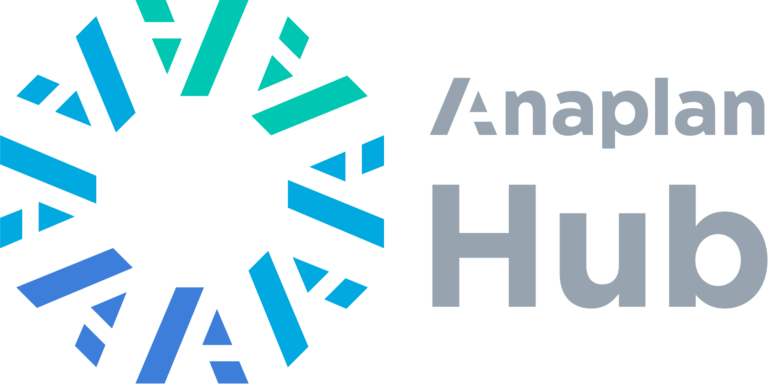 We are present at every Anaplan Exhibitions.
In

2017

and

2018

we became Anaplan Exhibition Sponsor.
Best Anaplan Consultancy Guaranteed
We sur­vey our cus­tomers why they have cho­sen us to deliv­er the Ana­plan solu­tion. Check what they say:
Speed of Modelling
We devel­op mod­els in 1 to 2 weeks. We use our top Ana­plan brain­pow­er mod­el­ers. We deliv­er the end to end work­ing solu­tions with­in less than a quar­ter.
Cost-effectiveness
Our con­sult­ing rate is rea­son­able — It is not $300/hr, not even $200/hr. It's a lot less than that.
Close location to your office
Ana­plan Archi­tect in your office in NA or EU in 3 days. Our Con­sul­tants are locat­ed in North Amer­i­ca and Europe. We can fly in with­in days to your office.
Free Support Service
Thanks to our qual­i­ty assur­ance pro­ce­dures we achieve 100% qual­i­ty. After we deliv­er the mod­els, they are sup­port­ed for free in 6 months hyper­care peri­od!
Customers who already trusted our solutions
Our clients are lead­ers from the top 500 for­tune. They have trust­ed us already. They like our qual­i­ty, response time, atti­tude and strives to solve their prob­lems. We bring solu­tions to their great busi­ness.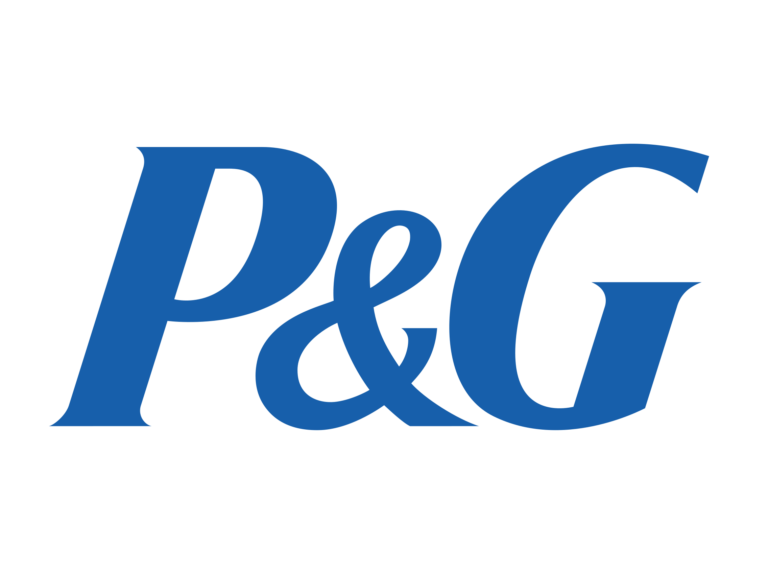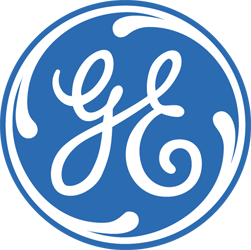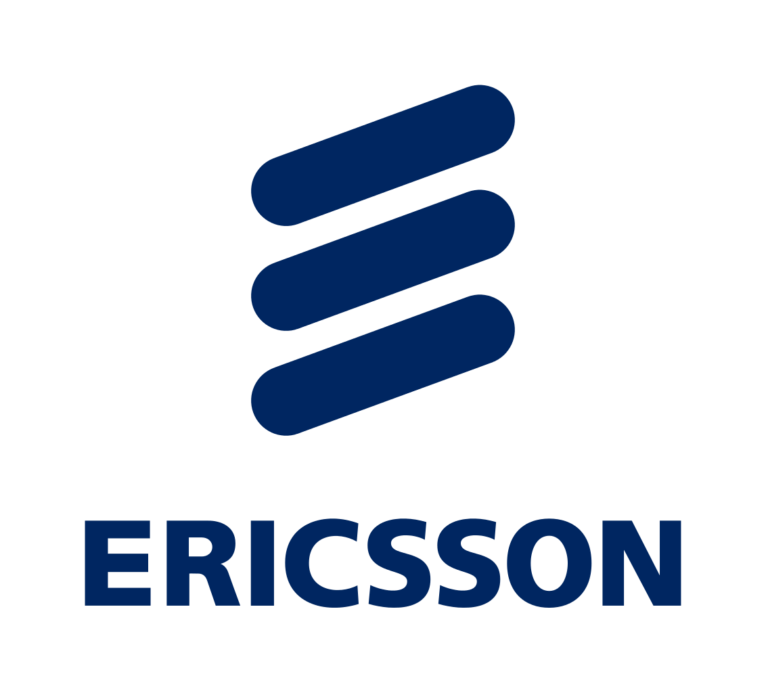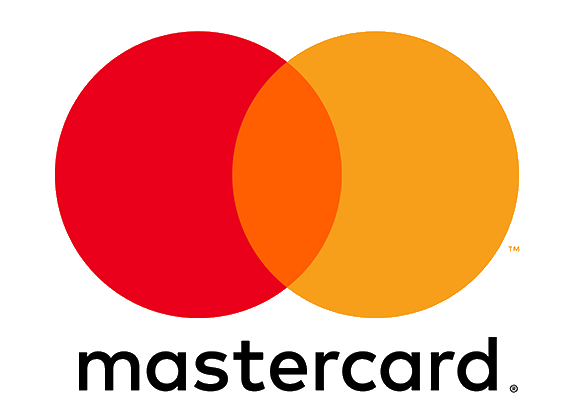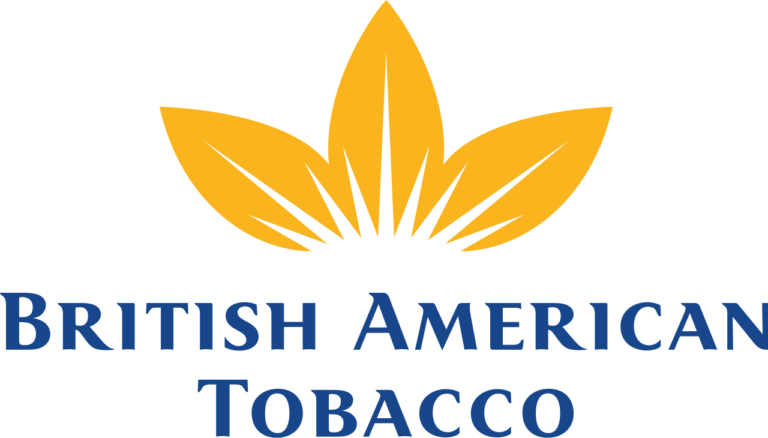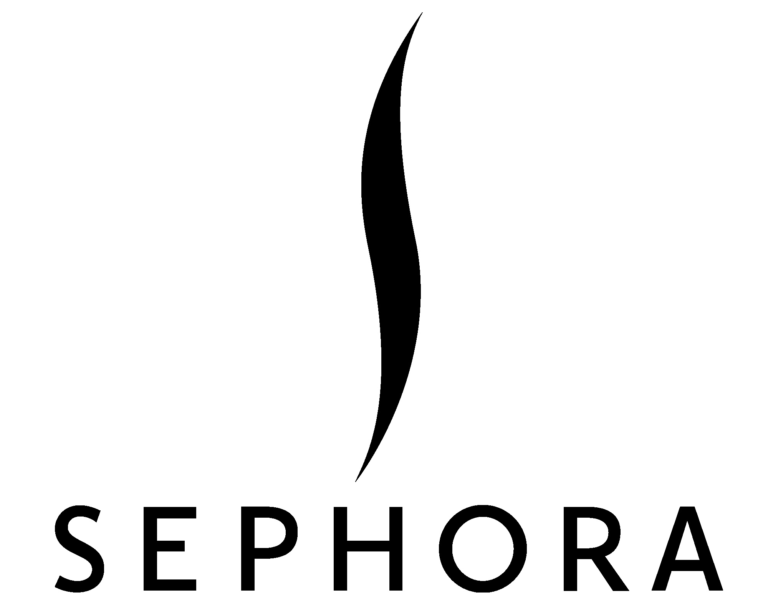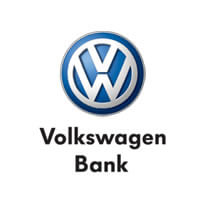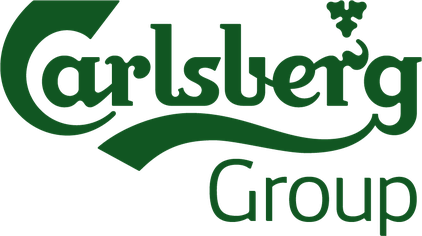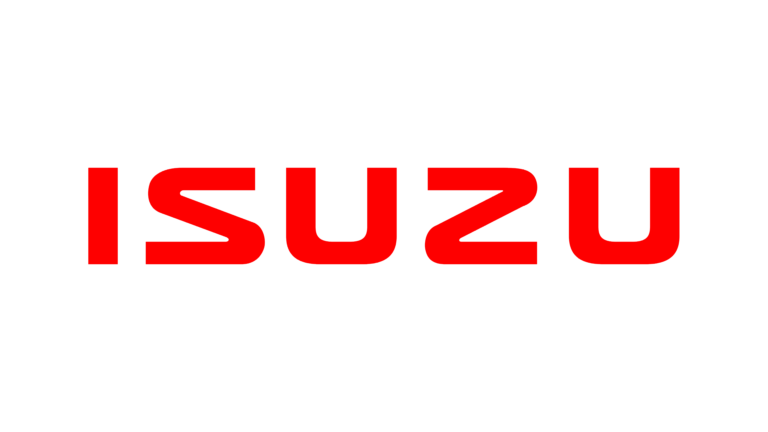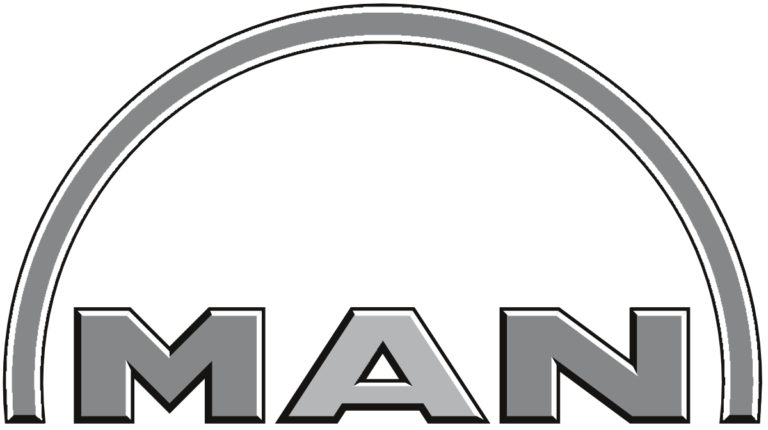 44000
total hours of Anaplan modeling